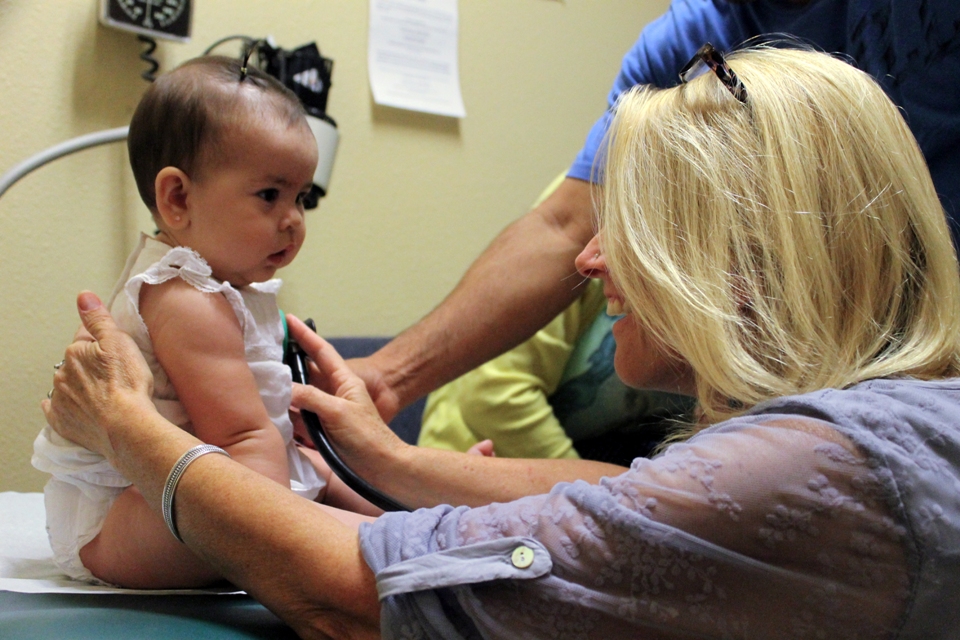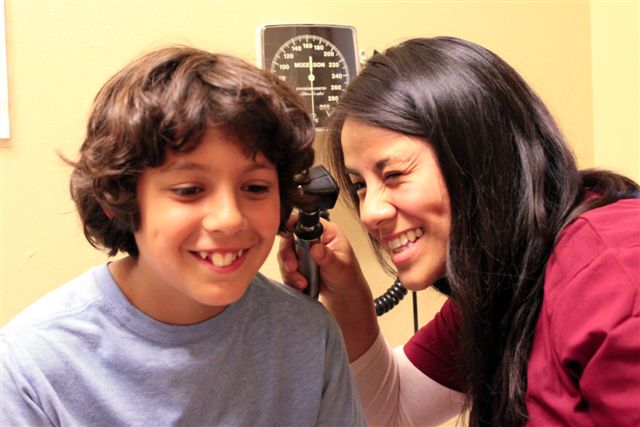 baby looking at Diane
Our Care Team: The Very Best
Our teams of healthcare professionals have training and experience in caring for all ages, from pregnancy through end of life care.
Silvia-Phone-2-980x360
We put what matters most to you at the center of your care. This approach helps us build a relationship based on trust, and ultimately to your good health.
Web 8
Our Goal: Quality Care for All
We provide care without regard to income, health insurance status, race, culture, or health condition, and are devoted to delivering a positive experience, every time.
The Point Reyes Dental Clinic will be closed on
March 17th and March 23rd
***
Patient & Family Advisors Needed!    
Are you passionate about advancing healthcare quality and equity in West Marin?  Please consider volunteering for our Patient Advisory Council. 
Follow this link for more information https://adobe.ly/3LeNms6  Thank you!
****