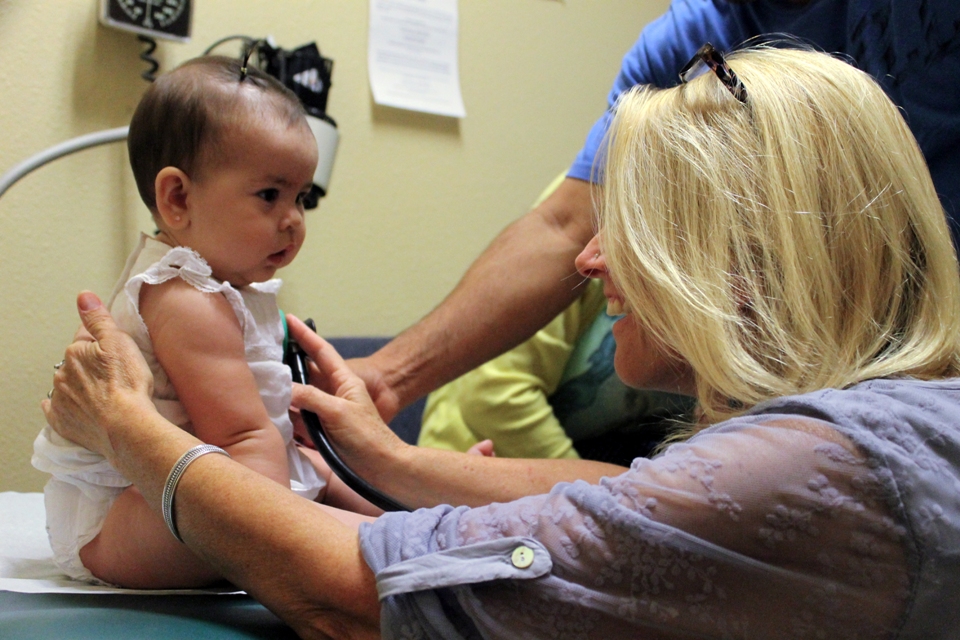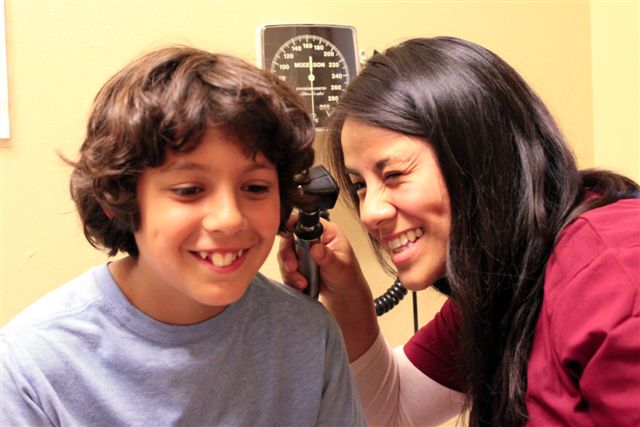 baby looking at Diane
Our Care Team: The Very Best
Our teams of healthcare professionals have training and experience in caring for all ages, from pregnancy through end of life care.
Silvia-Phone-2-980x360
We put what matters most to you at the center of your care. This approach helps us build a relationship based on trust, and ultimately to your good health.
Web 8
Our Goal: Quality Care for All
We provide care without regard to income, health insurance status, race, culture, or health condition, and are devoted to delivering a positive experience, every time.
Patients with private insurance such as Anthem/Blue Cross, Meritage, United Health Care, SCAN have access to COVID vaccines through local pharmacies. We have a small amount of COVID vaccines for patients with Medi-Cal, all children under age 3, and for patients who do NOT have insurance. Please note vaccine supply may change weekly. To check for the nearest location offering COVID Vaccines, please check https://www.vaccines.gov/search/?zipcode
***
Patient & Family Advisors Needed!    
Are you passionate about advancing healthcare quality and equity in West Marin?  Please consider volunteering for our Patient Advisory Council. 
Follow this link for more information https://adobe.ly/3LeNms6  Thank you!
****