Rooted in West Marin, the Coastal Health Alliance is committed to providing high quality, comprehensive primary care services to all residents.
Coastal Health Alliance is a private, non-profit Federally Qualified Health Center, receiving Section 330 grant funding from the federal government to provide quality health services to the whole community, regardless of ability to pay. We strive to provide a medical home for patients, ensuring that they experience continuity of care and have a secure place to come for all of their healthcare needs. At Coastal Health Alliance, our expert team of professionals helps patients successfully manage and integrate wellness practices into their daily lives. Coastal Health Alliance is governed by a dedicated consumer and community led Board of Directors.
We are committed to providing "patient centered care," which means going beyond asking, "What is the matter with you?" to learning "What matters to you?" What matters to you is the foundation of the treatment and wellness plans. By including you in healthcare decisions and choices, we build a trusting, long-lasting relationship and acknowledge your role in optimizing health.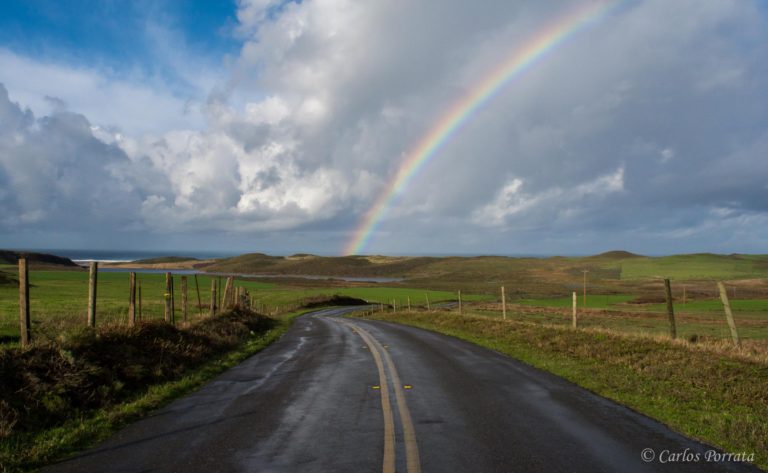 Coastal Health Alliance is a Community Health Center
Community Health Centers serve the primary health care needs of more than 22 million patients in over 9,000 locations across America. They have historically played a crucial role in the nation's health care system, providing affordable health services for millions of uninsured, the working poor and jobless Americans. Founded in the social justice movement, health centers meet escalating health needs and bring good health to communities that have the greatest needs–without regard to family income, health insurance status, race, culture, or health condition.
Community Health Centers (CHC) maintain a remarkable record of providing high-quality care, reducing health disparities, and saving money for taxpayers and insurers alike. CHC's work to eliminate barriers to care, accept a wide variety of payors and have fees adjusted based on ability to pay. CHC's also provide expanded (or wrap-around) services that facilitate access to care, such as outreach, health education, case management, language interpretation and insurance enrollment. CHC's are located where people have little or no access to care.
Community Health Centers are directly linked with Health Reform and, as such, are pioneering changes in how health care is delivered in America, shifting from a safety-net provider to a progressive care-delivery model. What this means at Coastal Health Alliance is developing teams to assist providers in a way that focuses and optimizes their knowledge to manage and improve patient health, population health and coordinate care while ensuring a positive experience for both patients and staff. Coastal Health Alliance care teams are committed to address the whole, with an integration of Medical, Behavioral and Oral Health. Coastal Health Alliance has three sites in rural West Marin County and is dedicated to reducing financial and geographical barriers to care.

Our People
All of our employees are committed to providing compassionate and accessible care for all members of our diverse community. Many of our staff members are bilingual in English and Spanish. We expect that every employee at Coastal Health Alliance, no matter what the job, is committed to giving you a good experience at every point of contact.
We invite you to tell us how we're doing at any time, so that we can always improve.